About Us
Independent Specialist of Reno, a local family owned business, was formed in April of 2002 to serve the Reno-Tahoe area with a personal and detailed automotive experience.
Owners and brothers-in-law, Chris and Steve, provide that personal touch often missing from the major corporation repair facilities. Here you aren't just a number, you are face to face with the team that maintains and repairs your vehicles.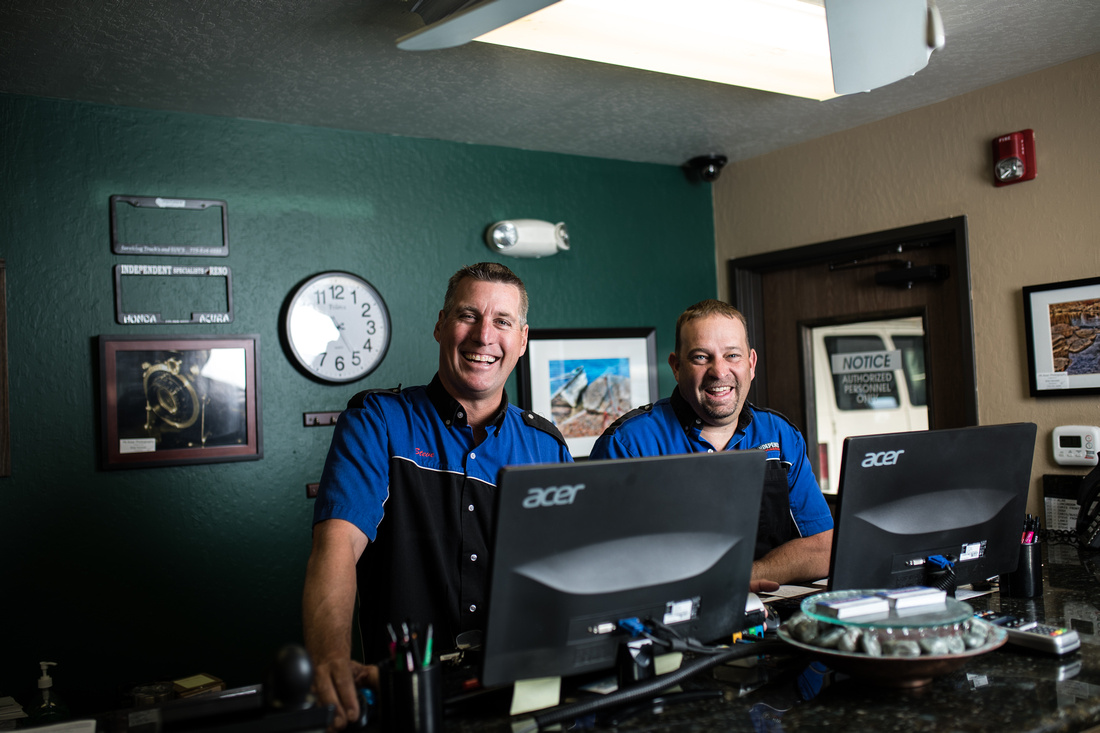 …And when you call us, you'll actually get someone on the phone.
The only time you'll need to leave a message is after hours, or in the event all our lines are busy with customers like you. If you prefer to not leave a message, just give it another try. Chances are, one of our 4 lines will be free.
Prefer email? No problem. e-mail us by filling out our online form here. An email with your message will be sent to us right way!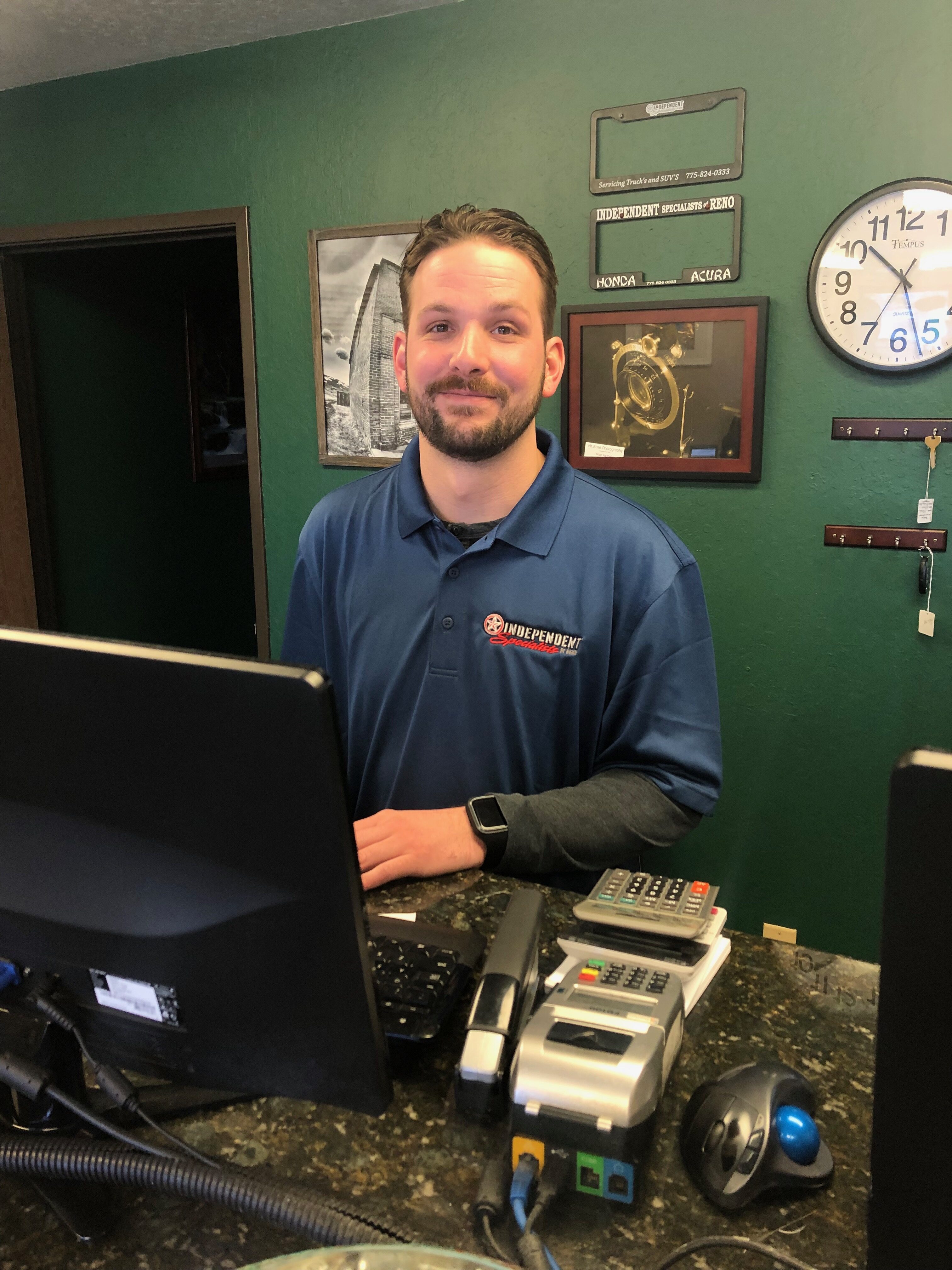 Matt Wright Service Advisor
Meet Matt Wright our service advisor!
Matt has a wide range of knowledge of todays cars and trucks
He has several years of working within independent shops and dealerships
and truly cares about our customers.
Matt is a Reno native and loves our town as much as you do!